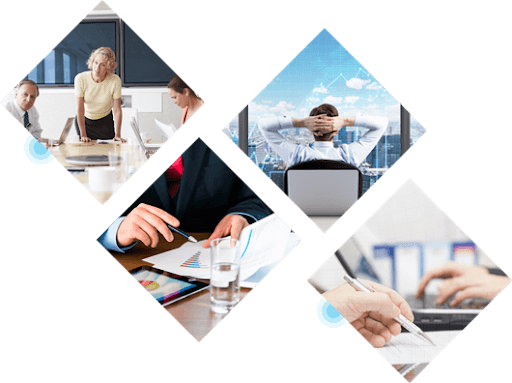 TESTIMONIALS
WHAT ARE THEY SAYING ...
Jack was able to fix my sons laptop and recover all of the data when most people couldn't. He is very persistent and will solve any issues that are affecting the device. - Fernanda
Read More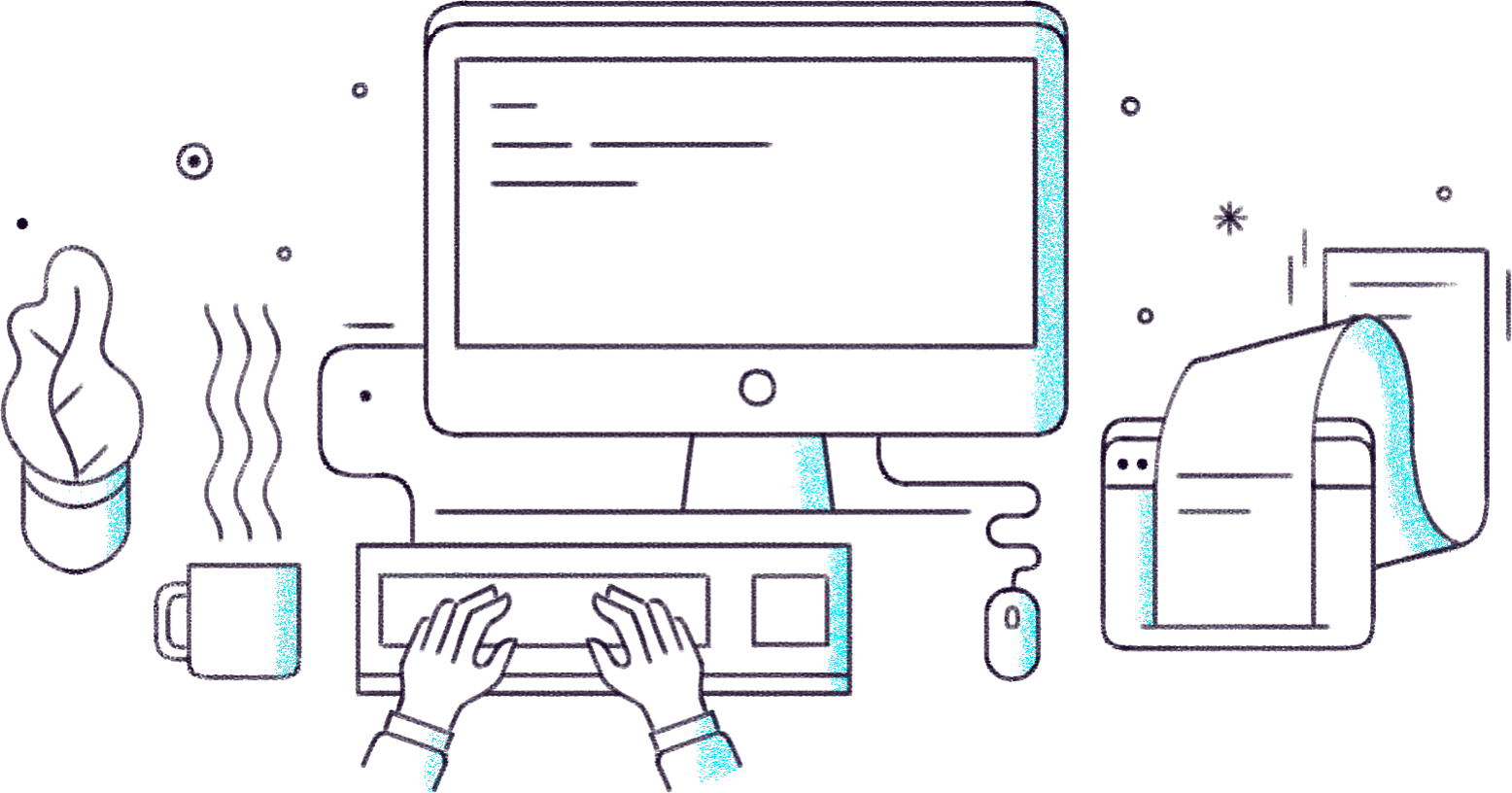 DOCUMENTATION
OUR DOCUMENTATION
Documentation about our custom solutions, and answers for general IT questions can be accessed below.
Learn More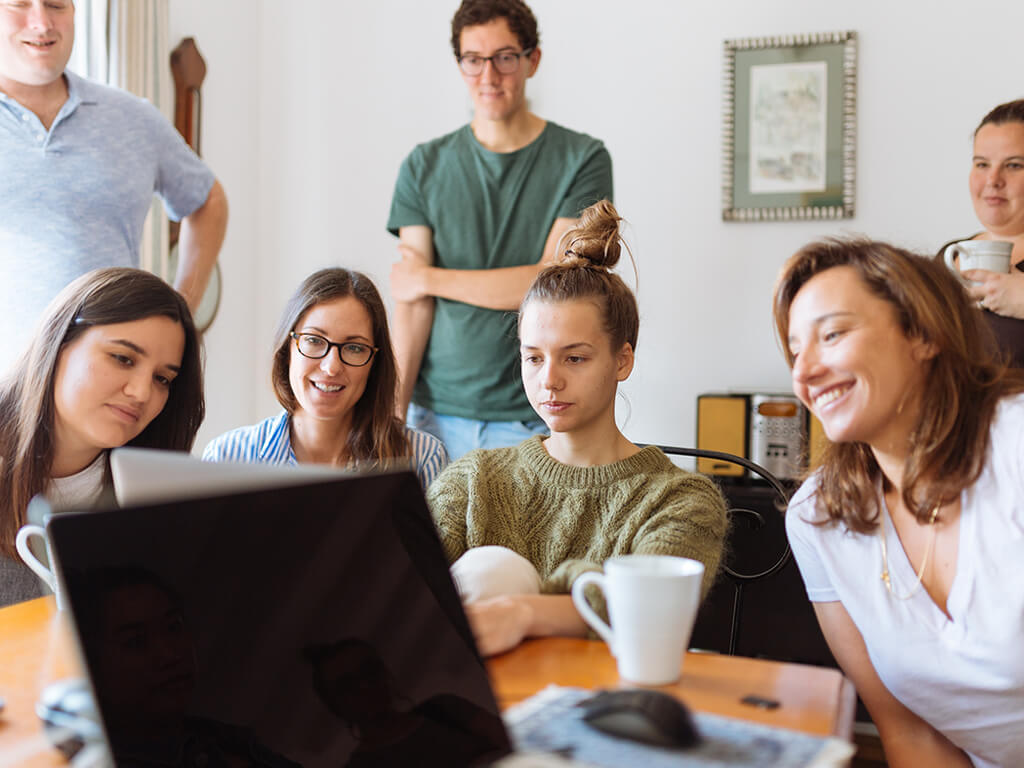 We provide lots of services from managing byod devices to keeping your email and website working. We primarily specialize in networking, data recovery and cybersecurity. Call Us Today!
Read More